TransTec®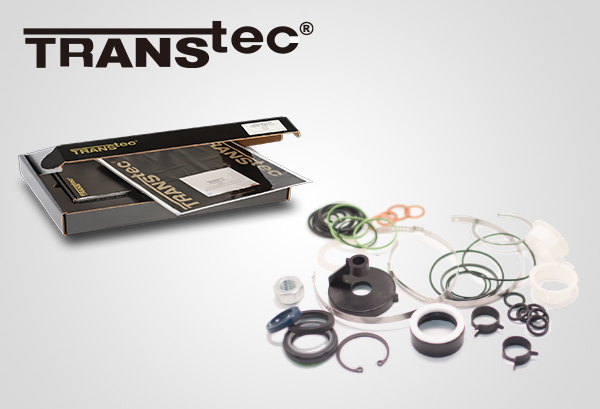 When you ask for TransTec®

Transmission seal kits inside your rebuild kits, you receive the best competitive advantages on the market thanks to our detailed processes, standardized production, and innovative olutions.

Ask For TransTec to ensure you rebuild it right every time with the support of our unmatched benefits.

ASK For trusted quality

As a division of Freudenberg-NOK, an original manufacturer of the parts that build transmissions, we're able to include a higher percentage of true OE components in our seal kits than all other aftermarket suppliers. No other brand can replicate our OE pedigree and offer kits with as many of the same parts that built the original unit. On the occasions that OE parts are unavailable, our component designs are always based on genuine OE parts and materials.

Advanced infrared equipment enables us to determine exact material composition of the original part, allowing our team to choose the appropriate high-performing material developed by Freudenberg-NOK. We can also improve the performance of components beyond the OE standard using our laboratories and development capabilities.

ASK For the broadest industry coverage

As an OE supplier, Freudenberg-NOK has access to new vehicle production data, giving the TransTec team exclusive foresight into new transmission applications and technologies coming to market. With this data, we see new applications 2-4 years prior to others in the aftermarket and 4-6 years before the units show up in shops. Our kits cover 92% of transmission applications because we can prepare and prioritize the development of the kits you'll need most in your shop.

ASK For the most complete kit

TransTec's second-tonone development process, aided by resources from our parent company Freudenberg-NOK guarantees that each kit contains all the seals you need for a complete repair every single time. Our team of transmission experts performs extensive application research using electronic parts databases, OE service manuals, and genuine OE kits and components. We also execute unit teardowns 100% of the time to analyze variations, challenges, weaknesses, design and function of the application. The result of this research ensures that our billsof-material are accurate and complete. During the kitting process, we ensure that no components are missed during packaging through standardized visual inspection boards, electronic sensing on our conveyor system, and the vigilance of our associates on the production line. Our 4-part inspection process (set-up, 1st piece, in-process, and final) ensures that you receive an accurate and complete kit every time.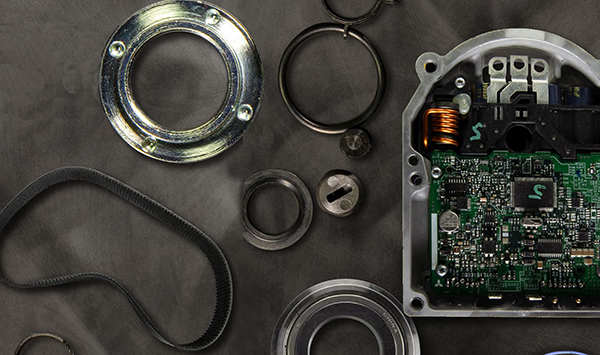 Transtec Electronic Power Steering (EPS)

You know power steering, and so do we. We've been supplying power steering components and sealing technology to rebuilders and shops like yours for over 35 years now. So you know, just like we do, that the industry is changing from a hydraulic to an electronic-based power steering assembly. In order to stay in the power steering market, you have to learn to service electronic power steering and, ultimately, how it will improve your bottom line. It's an opportunity to capture a larger share of the repair and increase your revenue and margins in the process. This is important to your business because by 2020, over 92% of new vehicles will have EPS while only 6% will be hydraulic. So to stay in the game, you have to be in the electronic game.