We met in 2019 – Corteco 10th Anniversary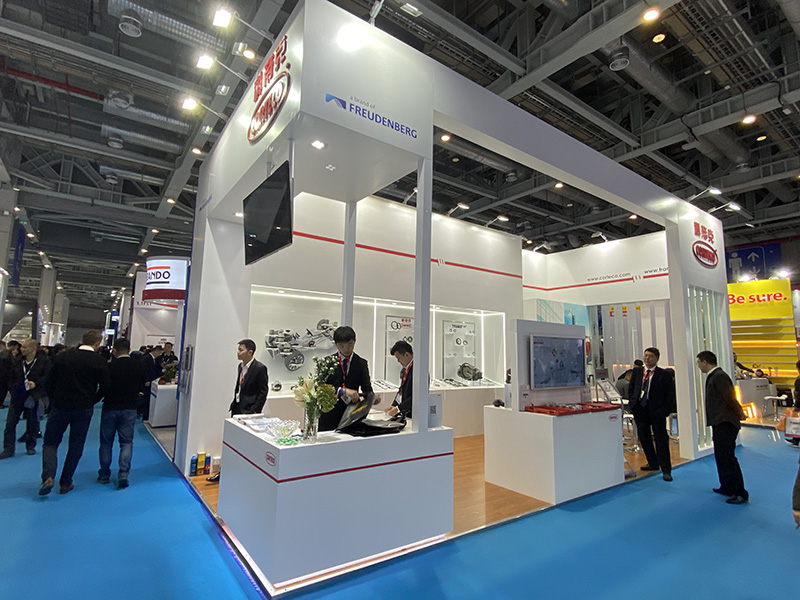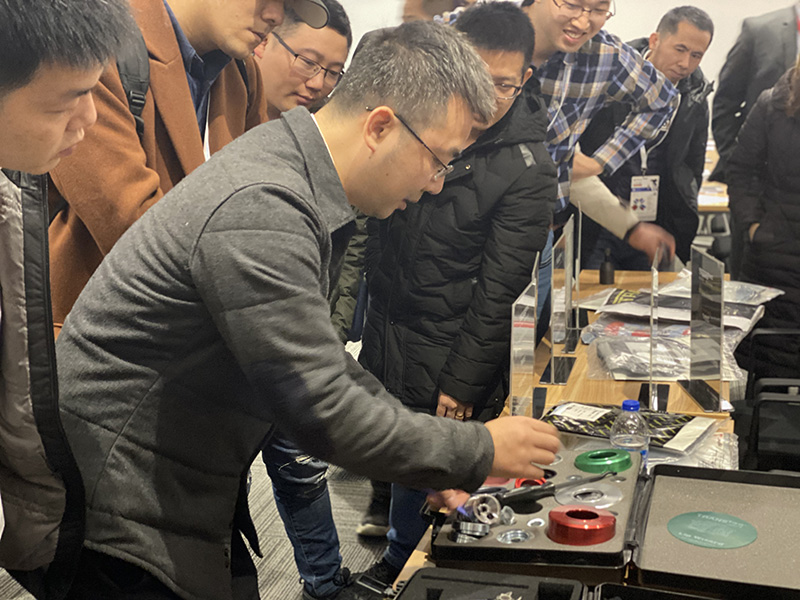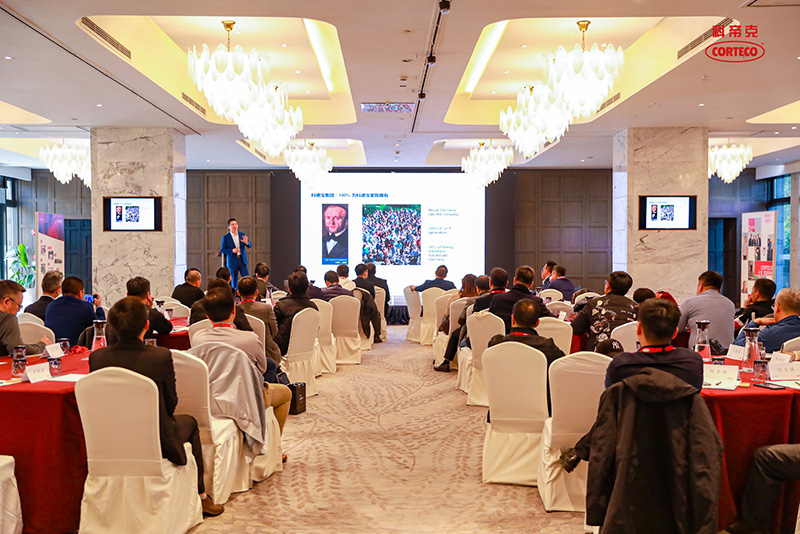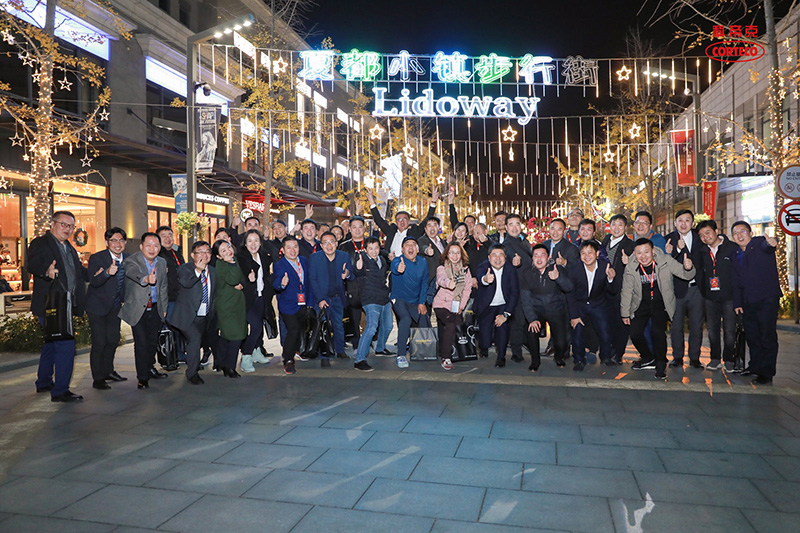 On December 3-6 of 2019, Corteco participate Automechanika Shanghai at National Exhibition Center. This time Corteco displayed engine sealing, transmission sealing and chassis parts at the 36 sq.m. booth. At the same time, Corteco also provide the service such as online catalogue and installation tooling box. In order to be the market leader, Corteco provide the package with product and service together so that we can help the customer to create more value in the future.
During the exhibition period, Transtec China business department held the industry summit against the transmission rebuilder. The expert from Transtec analysis the current situation of transmission remanufacture industry and the development trend. The participant had a heated discussion with Transtec during the meeting.
On the last day of exhibition, Corteco invite the distributors to attend 2019 Corteco distributor conference. During the meeting, Mr. Wei Zhiyan, the CEO of NOK-Freudenberg introduced the company culture of NOK Corporation and the Freudenberg Group. In addition, Mr. Wang Yuhua, Corteco GM stated the achievement of Corteco in 2019 and the sales plan in next 3 years. At last but not least, Corteco product department also present the product information and relevant project to the distributors. Corteco will cooperate with all the distributor to meet the significant achievement in 2020.