On May 15-17 of 2019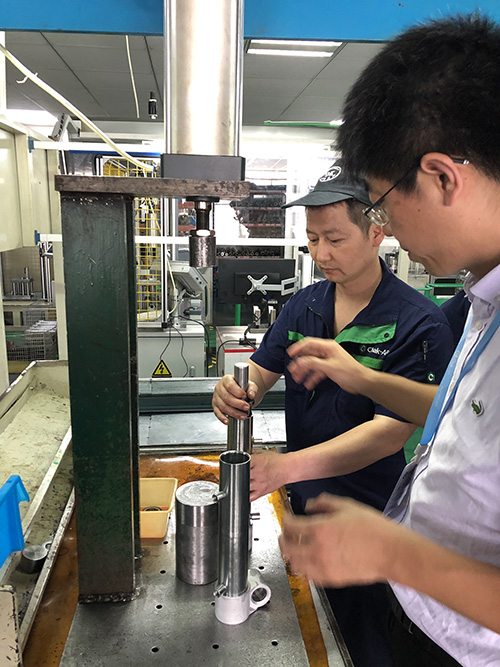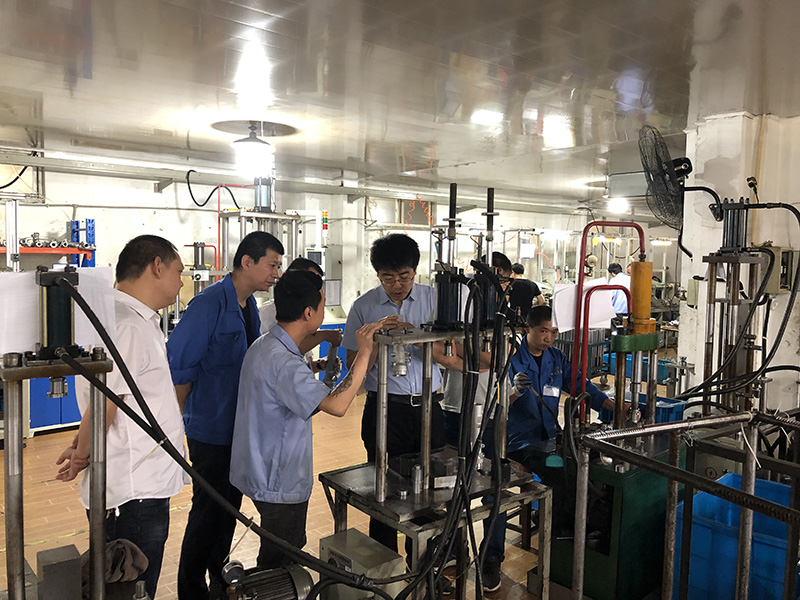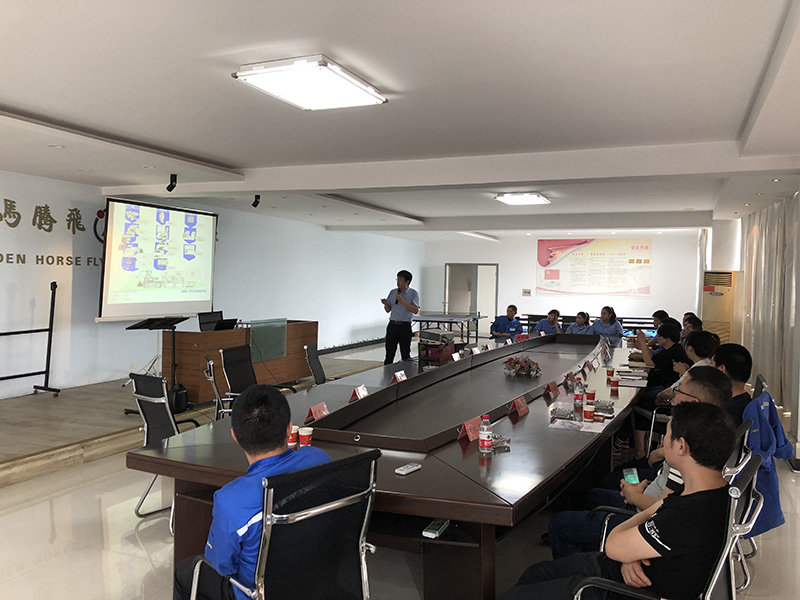 On May 15-17 of 2019, Corteco organize the technical summit with domestic aftermarket power steering manufacturer regarding the oil seal and PTFE ring. Mr. Wang Jinwei, the Application Engineering from Technical Department of NOK-Freudenberg Group was invited as technical support to conduct the training against Yong'an, Yuxi and Haoyi. Abovementioned three factories is the top 3 power steering manufacturers in China which is located in Zhejiang Yuhuan and Taizhou. During the presentation, the technical staff and the installer showed interests and asked a lot of relevant questions.
After the training, the Corteco sales visited the assembling workshop together with Mr. Wang. Further to the assembling process, Corteco provide the technical guideline and suggestion against the rebound and oil leakage problem during the installation.
This is a kind of trans-department technical sales which stated the concept of "One Company". Corteco successfully combined sales and the technology. The customer could learn more brand value of Corteco.