2016-02-03

Automechanika 2015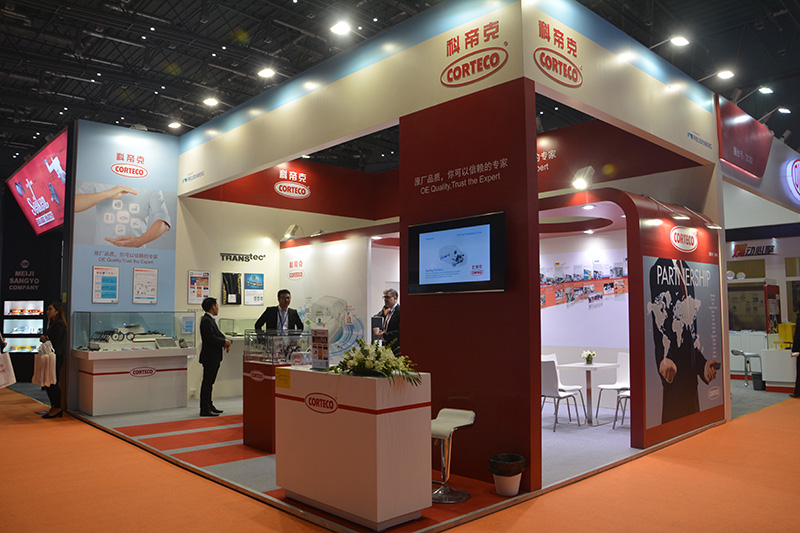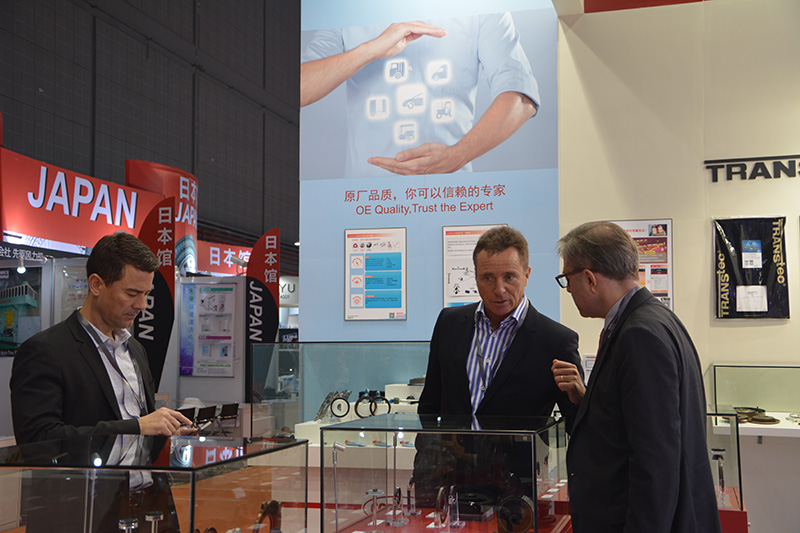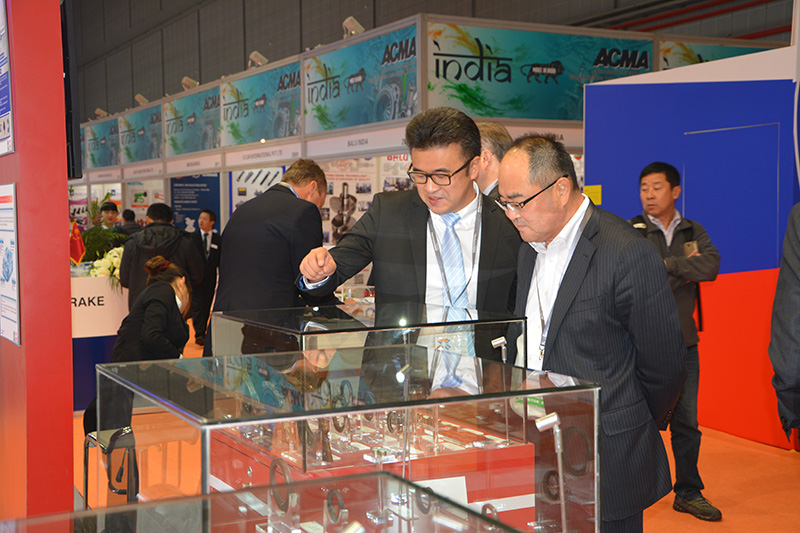 Corteco China participated now the 3rd time in a row at the Automechanika Shanghai. This years show was for the first time held at the Shanghai National Exhibition and Conference Center in Hongqiao. Our booth was located in hall 2, together with other major international brands.
We promoted our wide range of sealing products, including sealing kits for transmissions and steering. Vibration control parts and cabin air filter were displayed as well. So were some specialty products like silicone paste and brake hoses.
Our focus at the exhibition was to promote our new products for the European car park in China.
We had dedicated show cases for our new Korean applications and new parts for the Chinese vehicle park. 1 show case was prepared for our locally produced items from the NOK Freudenberg China.
In order to further promote the Transtec brand we had a special area reserved for showcase and poster explanations.
A total of 114 new name cards were collected during the exhibition, which will be analyzed and a follow-up's will be made by the responsible sales. 44 questionnaires have been filled in by the visitors and CCC will get in contact with the new potential clients. The total number of visitors however might have been higher since existing distributor or business partner may have not been registered during their visit to our booth.
Since 2015 CCC has an official account on the social media plat-form WeChat. Also our Wechat activities have been promoted during the exhibition and we could expand the number of follower of our account to 3032 persons. New follower during the show were 438 persons. 86 persons took part in a survey which we arranged at the booth. 
Overall we are satisfied with the 4 days of exhibition, since we have been able to get in contact with our existing customer to inform and show them our product advances and strategies, further we have been able to attract new potential clients for our extended product range.